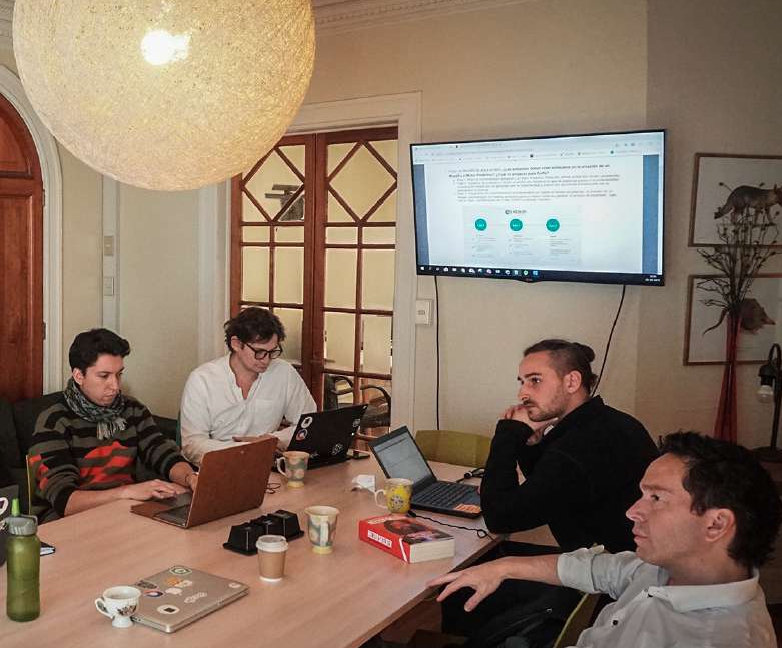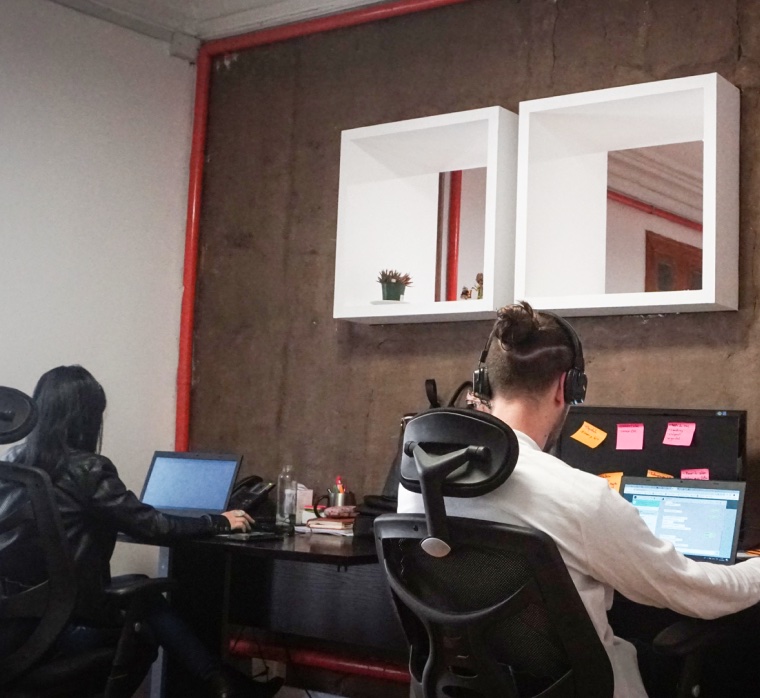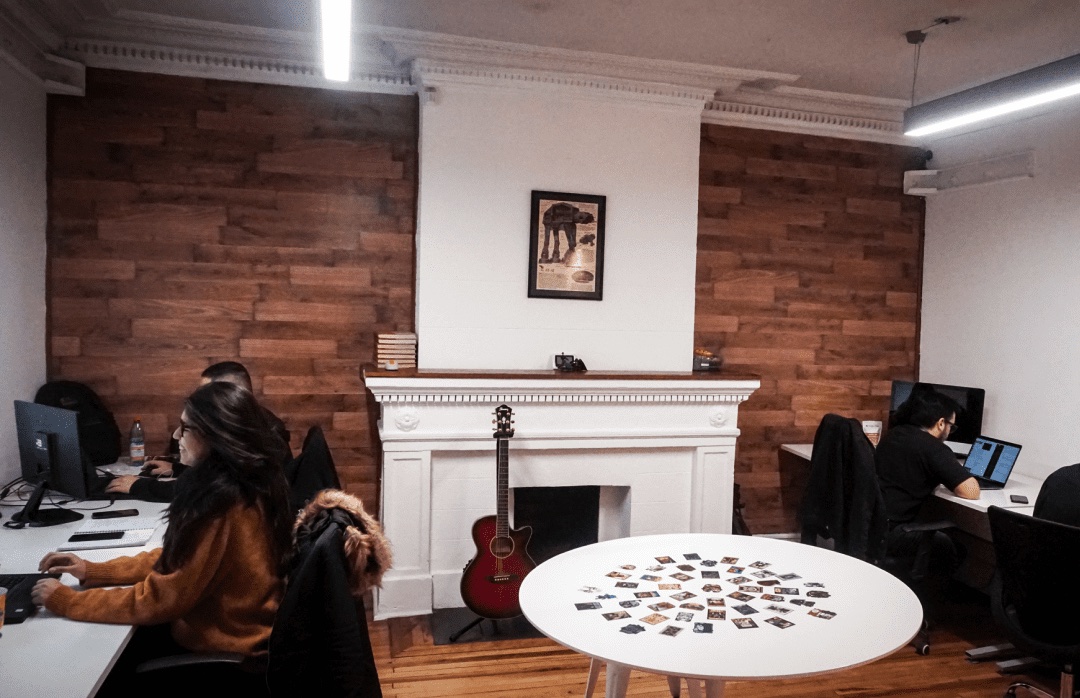 Believe
We believe in a world where technological solutions have no limits, where success is for those who take risks, those who innovate, those who are not afraid to make mistakes and learn from them.
We create
We create unique methodologies to promote a successful Digital Acceleration, turning problems into opportunities, solving the transformation process in an agile and dynamic way.
Generate
We generate a positive impact on organizations, transforming its core with sustainable and transversal technological solutions to its ecosystem.
We work
We work as a team, constantly improving and evolving, adopting the latest technology trends and pursuing opportunities to become better every day.
Work with us
In an open environment for creative minds, we are constantly looking for the best digital solutions for people.
Let's talk about your ideas
¡Ups! It seems that Google thinks you are a robot, try again.
You have taken the first step, we will take care of the rest.
s